American English-speaking outbound telemarketing professionals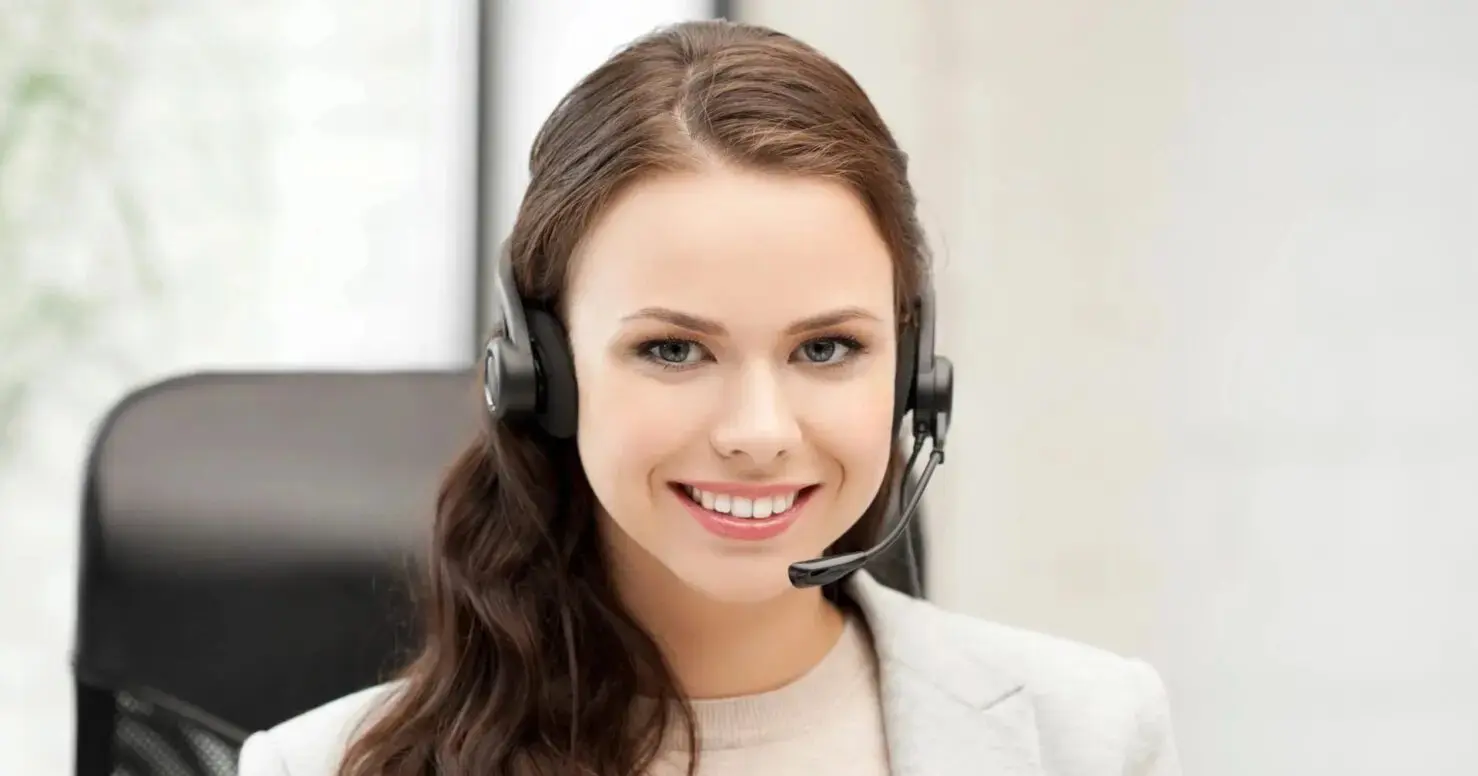 U.S. Managed, Performance-Based
Lead Generation
(Versus NYC which charges $30/hr
Heck, Walmart now pays $15/hr minimum wage.
evanSales is a great DEAL!!)
Same time zone VS the Philippines and India, which hire nighttime tele agents. How many successful friends do you have who work nights?
I sold my first firm in 20 years for $60 mil using tele agents. Why not call and find out if we are for real?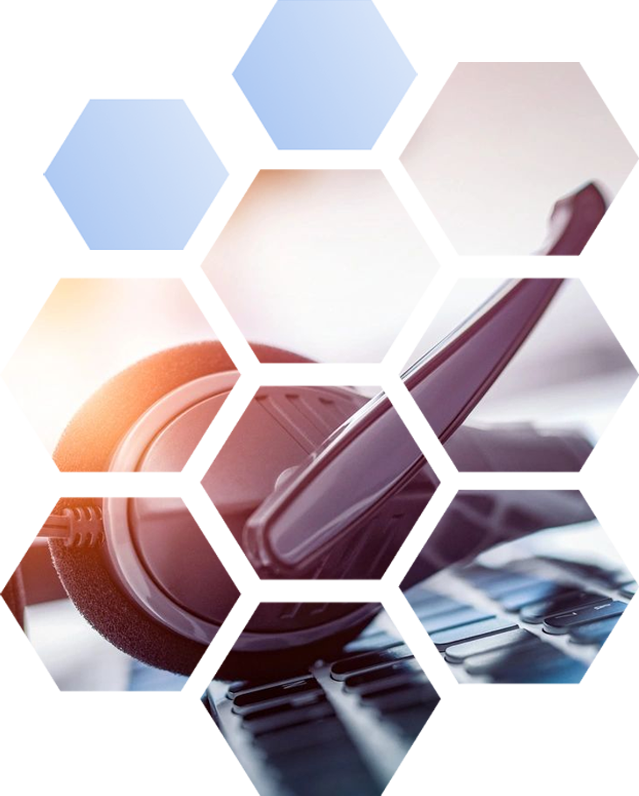 Pricing
evanSales keeps it simple
Telemarketing/Sales Pricing:
$7.90 per hour telemarketing.
$ 11.90 per hour or we can tailor a plan which works for you per hour

"Clever, and out-of-the-box approach to selling."
-Peter Handal, CEO, Dale Carnegie & Associates, Inc.-

"Shows you how to make more sales, faster and easier than you ever thought possible."
-Brian Tracy, author of The Psychology of Selling-