Our Outbound English OR Spanish Call Center Services in Chicago and Florida.
We get past any receptionist! Explore our call center services.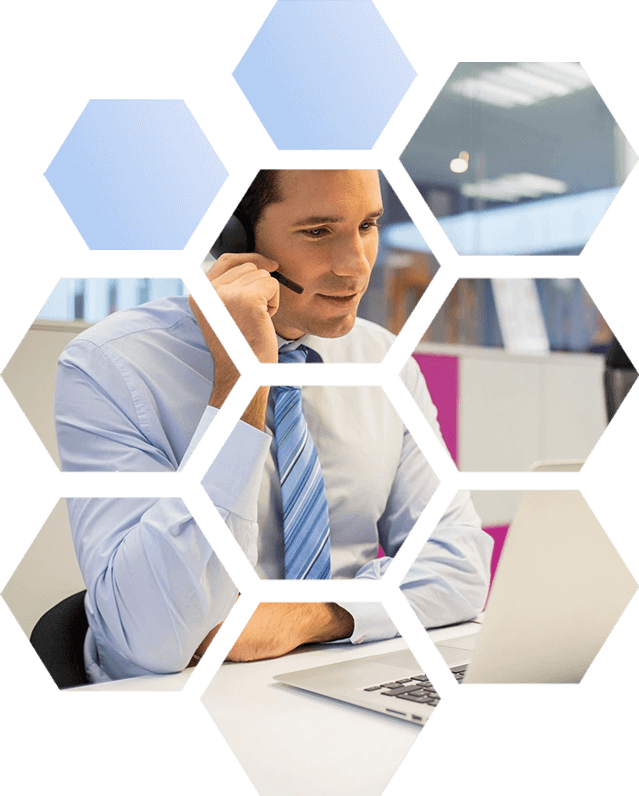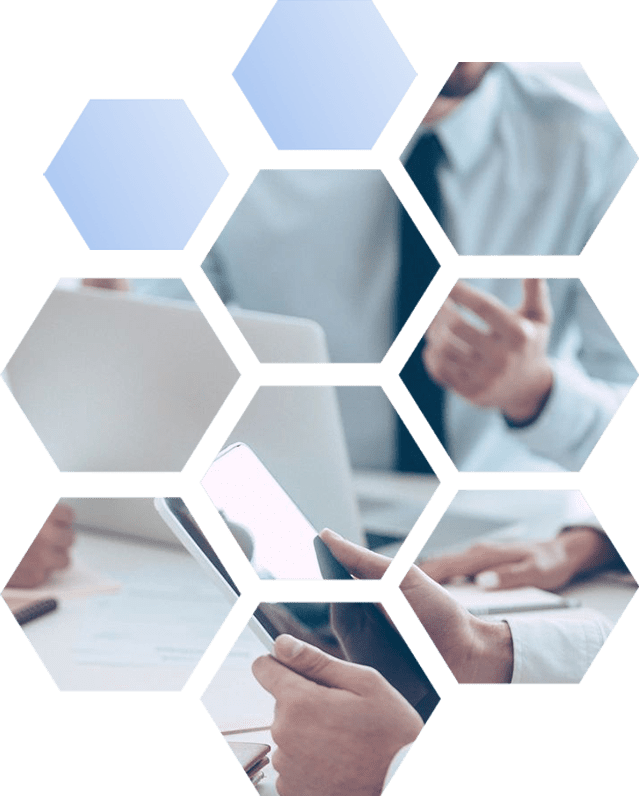 SAM = Same-Time-Zone + Americans (local) + Money (savings)
Success-Based:
Outbound B2Blead generation in Florida and Chicago and sales-evanSales will deliver a pre-set # of B2B leads or , Telesales in Florida and Chicago. Our culture is American.

"Clever, and out-of-the-box approach to selling."
-Peter Handal, CEO, Dale Carnegie & Associates, Inc.-

"Shows you how to make more sales, faster and easier than you ever thought possible."
-Brian Tracy, author of The Psychology of Selling-
evanSales, inc. is a United States Owned and managed outsourcing corporation headquartered in America's heartland, Wisconsin. We offer U.S. local management in our Same Time Zone South American call center. Our global customers outsource their outbound call center needs to us.
-Call Center: Outbound in English or Spanish.
-Innovative Marketing: Script analysis, closing techniques.
-Virtual Personal Assistants.
-Translation: English, Spanish.
Yes, we will accept performance-based outbound telemarketing/lead generation campaigns. If fact, we seek them out. Why? We are confident we can sell. Our founder launched his first business out of his garage, grew at 1019%, and sold his firm for $60 million using the same cold calling techniques our agents are taught.
Any of our competitors who do not accept payment for performance should be crossed off your list. If they lack confidence you will usually receive mediocre results. You get what you pay for with performance-based voice communications.
Our competition in India and the Philippines hire nighttime workers. QUESTION: How many of your friends or business associates work nights?" No one does", so why do you think people who work nights in India or the Philippines are talented? If they were really talented at sales they would work in the daytime and make more money.
We begin by viewing your entire website. U.S. HQ management, local U.S. management, and the dedicated team of telemarketer/call enter agents view your entire website. We believe this starting point enables us to be very efficient. We will then know your products, your services, and how you present your firm to your prospects and customers.
Project Parameters, Implementation, and Management: You will be matched with a project manager and a checklist will be created. We will then deploy the test telemarketing /call center script, evaluate and process the analytics. We will email you the results in two formats and report to you every night or every other night by phone (your choice).
Test Period: evanSales will dedicate up to 3 agents for a paid test period. When we deliver great results we can expand the scope of the project.
Customer Management: evanSales offers near shore, Same-Time-Zone transition. Our top management works the same hours your top management does. Our pre-start and feedback meetings will be informative, analytical, and concise. We will call you pre or post 5 PM (your choice).
We have experience with public corporations and venture capitalized startups. Some of our customers include technology, start-ups, solar, financial institutions, insurance, healthcare and medical devices, retail, publishing, transportation, real estate, electronics, and hotels.
The old saying is, "You are who you hang with." evanSales, and its predecessor EVCOR, offer references that include: Microsoft, Intel, SONY, Infosys, ReMAX, Stanford University, Yale, London Business School, R+L Carriers, Abbott Labs, Crane Aerospace, Baxter Healthcare, Lion Club International, Follett, Pampered Chef, Regular Baptist Press, General Motors, etc.
We hire college graduates, with 3+ years of experience working in a call center or sales environment. Our agents handle sales calls, outbound lead generation, and customer service.
Our agents sound like they live in Nebraska. We are so confident in our people that we feature them talking to you on the home page of our website (name any other firm which does this?).
We do not sound Indian or Filipino and we deliver Same-Time-Zone access. We sound American. Fact: Indian call centers have begun sending their call center leads to our call center. Why? We have no distinct accent so you never think, "Where is this person from?" We can choose from a plethora of Americans living in South America. The #1 trait we look for is, "Does the person have a sense of humor?" They do not need to be a funny person but we have found from years of experience that most successful salespeople can tell an entertaining story. If we cannot understand (even one word) we take a pass. We believe this process gives us an edge over other foreign voice communication firms. I think Americans have a good sense of humor and enjoy a good story.
Of course, you can. Our prospects can view a voice sampling of our agents on our website's home page. You can interview as many agents as you need to.
You can also talk with our local manager and explain to him/her what type of person you need.
Yes, you will. evanSales is seventeen years old and pays a salary and bonus to each agent. Most of our competitors pay salaries only to their agents. Our agents stick with us and will be dedicated to your account.
Certainly. evanSales can send recorded calls to you through our secure FTP site. We can also provide local number access so you can listen to your campaign.
Our lead manager has 9 years in the telemarketing/call center business and he lives in South America. Our other managers have been in the industry for a minimum of 4 years. All our managers have been promoted from within the firm. We reward entrepreneurial success.
Our agents work 8 hours per day, 40 hours per week. We can operate 24/7/365. If you need us to work from 7:30 AM - 8 PM EST we can because we offer a Same-Time-Zone call center and we can hire great people who work in the daytime.
Please call Patrick Evans at +1 (630) 803-6511 or email [email protected]. You can also populate the fields on the evanSales contact form at evanSales.com. If you notice I say "Please". I notice that word is missing from most telemarketing/call center websites. Thanks for thinking of evanSales we appreciate it.